The Fire Code is a set of codes to maintain safety standards and prevent fires.
The Fire Prevention Bureau assists the Honolulu Fire Department in accomplishing its mission of saving lives and property and protecting the environment by promoting fire prevention and other public safety education programs.
The Fire Prevention Bureau administers the fire prevention program for the City and County of Honolulu; plans and develops rules, regulations, and procedures in the enforcement of fire codes; assists in the formulation and revision of the State Fire Code and the Fire Code of the City and County of Honolulu; administers fire safety and education programs; administers plans reviews; develops and conducts a fire inspection program; and conducts fire investigations to determine the origin and cause of fires within its jurisdiction.
Codes Enforcement develops, coordinates, and administers Departmental inspection programs in the enforcement of applicable fire codes, ordinances, statutes, rules, and regulations; coordinates, trains, and supervises fire suppression personnel regarding the Company Inspection Program; assists in the training of new recruits and fire officers; prepares correspondence, statistical data, and fire reports when required; observes maintenance testing of fire protection systems; conducts follow-up inspections for unsatisfactory fire protection systems testing; responds to complaints and referrals from the public and other agencies; and performs other related duties. The island is divided into three areas of responsibility:  Codes Central, Codes East, and Codes West, each under the leadership of a Fire Captain.
For questions contact via telephone:  808-723-7161 or fax:  808-723-7179.
The Fire Code of the City and County of Honolulu is adopted with modifications from the State Fire Code.
The State Fire Code, as adopted by the State of Hawaii according to Chapter 132 of the Hawaii Revised Statutes, with modifications to the 2018 National Fire Protection Association 1 Fire Code.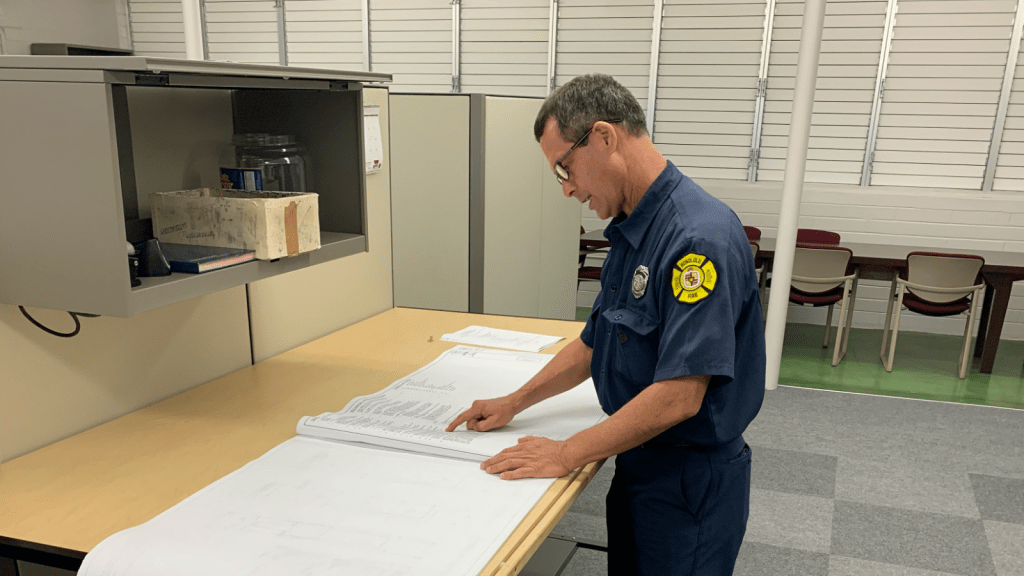 See the types of permits, fees and how to apply.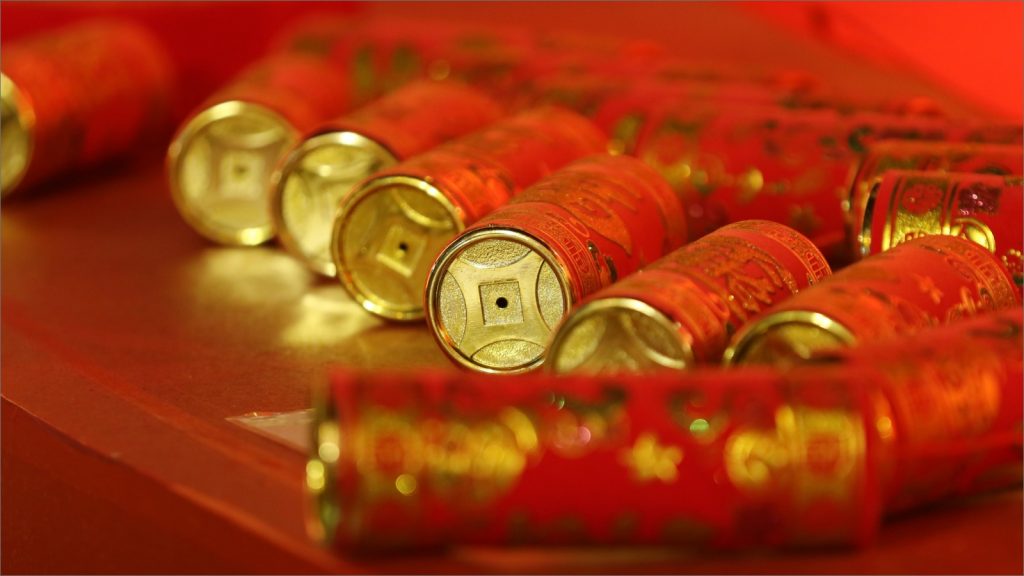 Information on firecrackers, permits, and fees.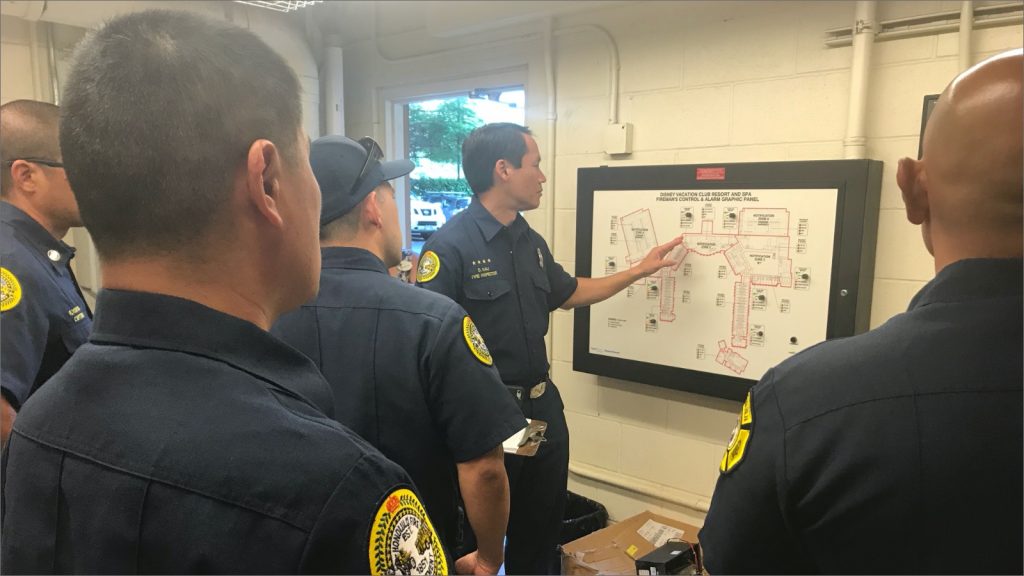 Learn how to prepare for a fire code inspection.