The Honolulu Fire Department is a recognized leader as we partner with our communities to promote and maintain a culture of safety and service.
Learn about fire hazards and tools to reduce the risk of fire or injury in your home.
Ensure fire safety at your workplace for your employees and customers.
Keep children safe from fire by teaching and practicing fire safety prevention and preparedness.
Help prevent older adult deaths and injuries in your community by implementing fire and fall safety practices.
Additional Fire Safety Resources for the Community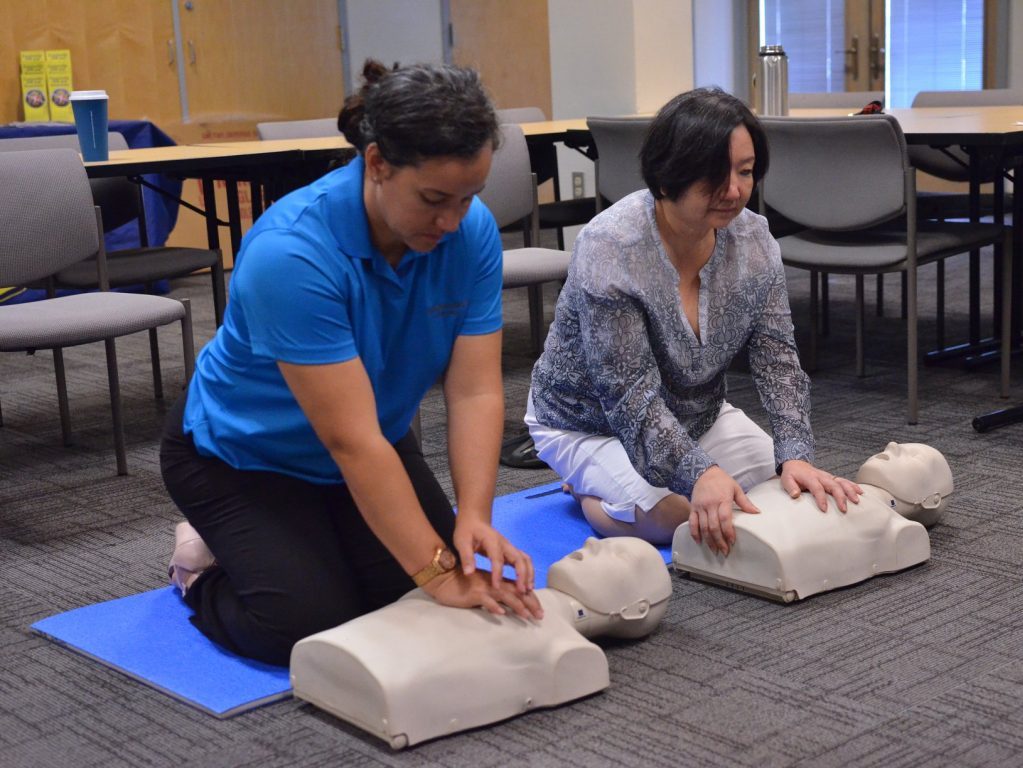 Anyone can have a cardiac arrest at anytime. You can help save someone's life by learning CPR.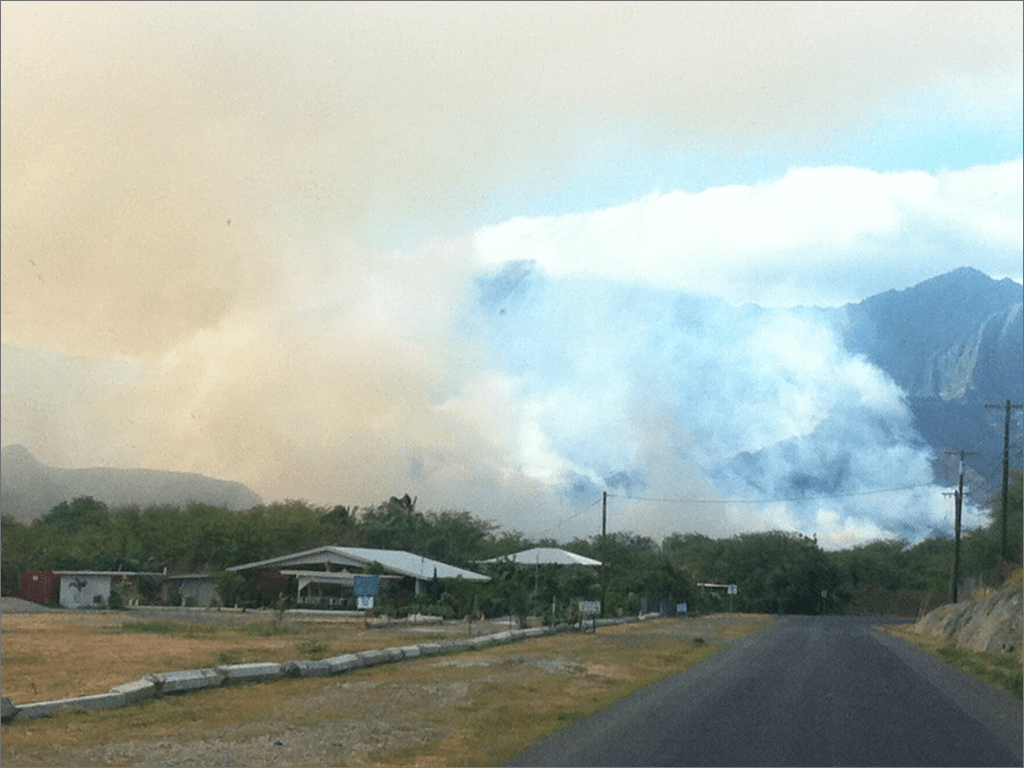 Wildland Fire Preparedness
Get wildland fire prevention, mitigation, and safety information.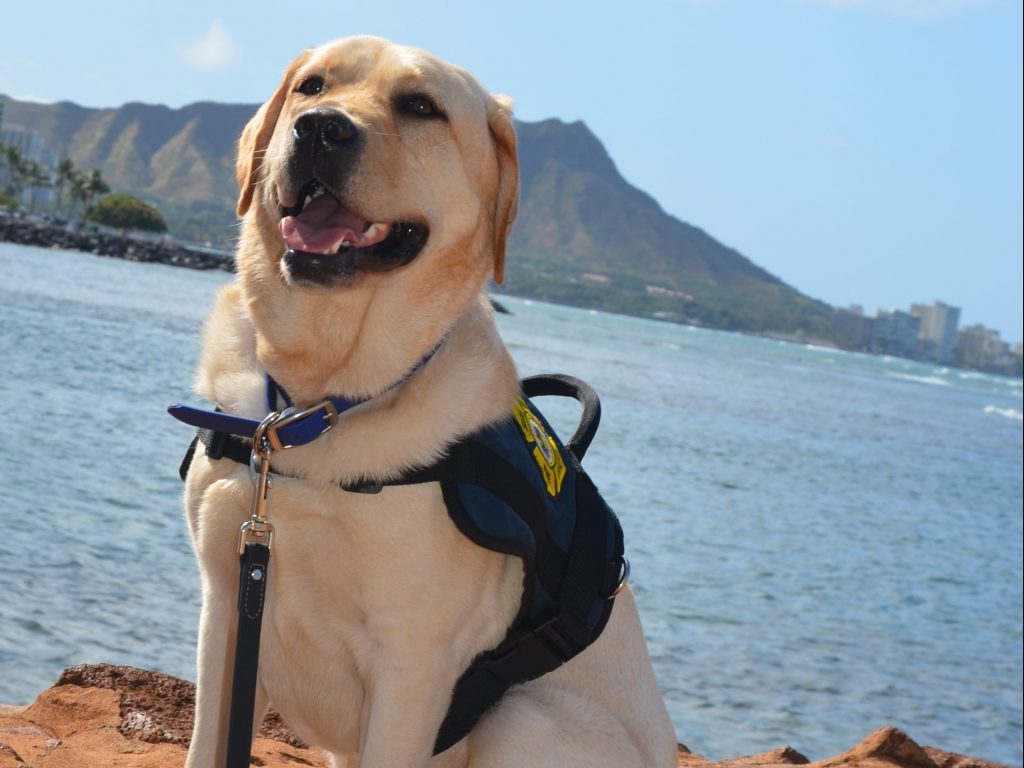 Check here to find additional tips and information, from pet safety to fire-safe special occasions.