The Honolulu Fire Commission is comprised of seven Commissioners and assisted by an attorney from the Department of the Corporation Counsel and a part-time secretary. They meet monthly with the Fire Chief, Deputy Fire Chief, and/or members of the Fire Chief's Executive Staff. 
The Commissioners are appointed by the Mayor and confirmed by the Honolulu City Council. They receive no compensation for their services.
The Commission has the following mandated responsibilities:
Appoints and may remove the Fire Chief
Adopts rules necessary for the conduct of its business and reviews rules for the administration of the Department
Reviews the annual budget prepared by the Fire Chief and makes recommendations thereon to the Mayor and the Council
Reviews the Department's operations, as deemed necessary, for the purpose of recommending improvements to the Fire Chief
Evaluates at least annually the performance of the Fire Chief and submits a report to the Mayor and the Council
Reviews personnel actions within the Department for conformance with the policies under Section 6-1002 of the Revised Charter of Honolulu
Hears complaints of citizens concerning the Department or its personnel and, if deemed necessary, makes recommendations to the Fire Chief on appropriate corrective actions
Submits an annual report to the Mayor and the Council on its activities
Please contact Ms. Nadine Murata, Secretary to the Fire Commission, at nmurata@honolulu.gov for any inquiries or questions.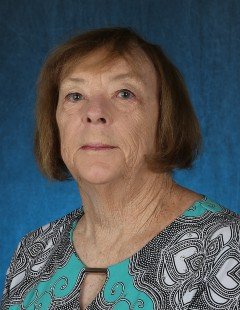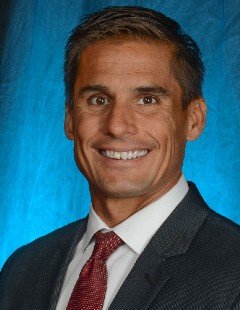 Vice Chair
4/20/16-12/31/25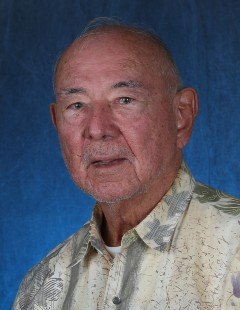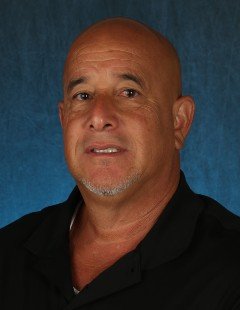 Select a specific year or view all previous meeting dates in the table below.